Boost satisfaction for members, physicians, and employer groups.
Experience the
BioPlus difference

: a game-changing, flexible
specialty pharmacy benefit management program that aligns with your needs.
Lower costs

through optimized formulary management
and appropriate utilization through the

BioPlus Shift™

Program.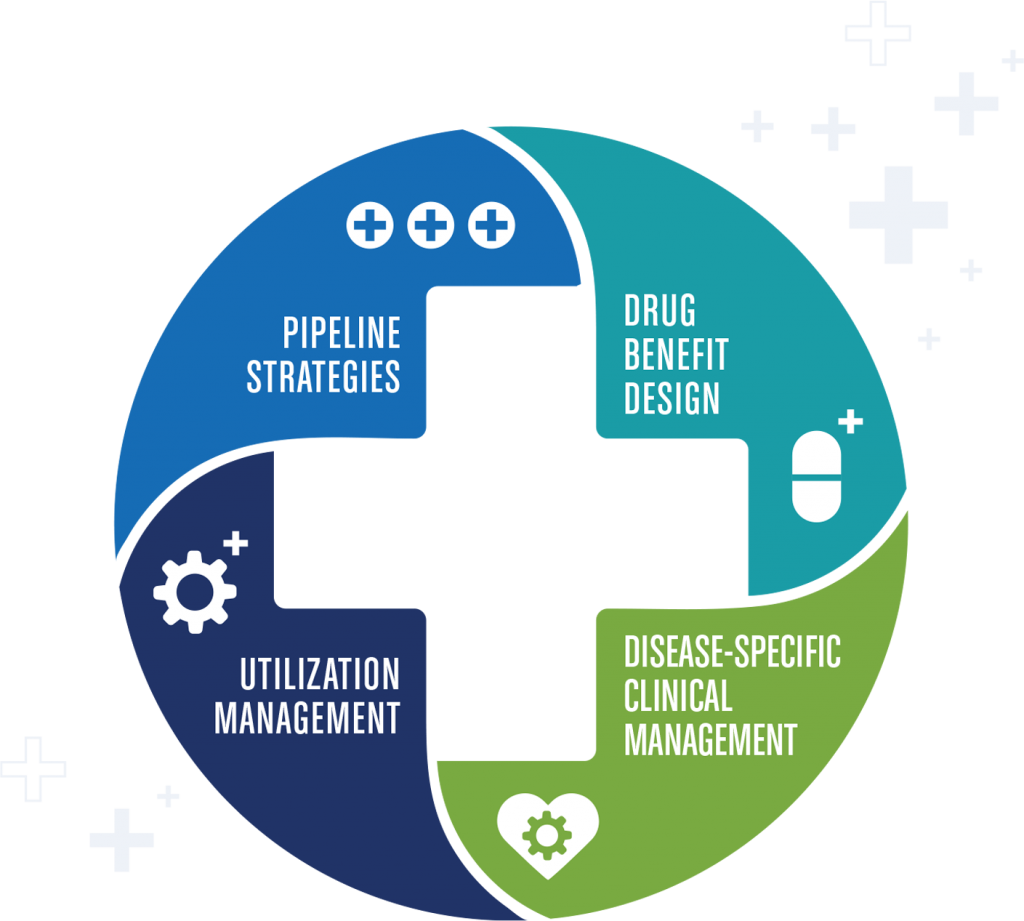 Turn insights into action

with custom data collection and reporting.​
Give your members a fast and easy experience with
Give your members a fast and easy experience with the
Plus, your members get proactive,
personalized, and engaging
digital journeys.
Customized medication journeys use special clinical prompts to better support your members' experiences. This improves therapy-specific adherence, compliance, and outcomes.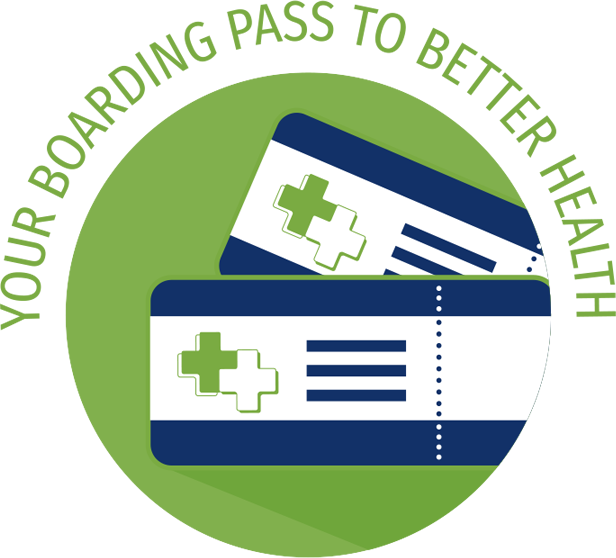 Patient Onboarding
Journey
The BioPlus Patient Onboarding Journey™ welcomes new patients to the program, introduces the company, and outlines what they can expect during their treatment.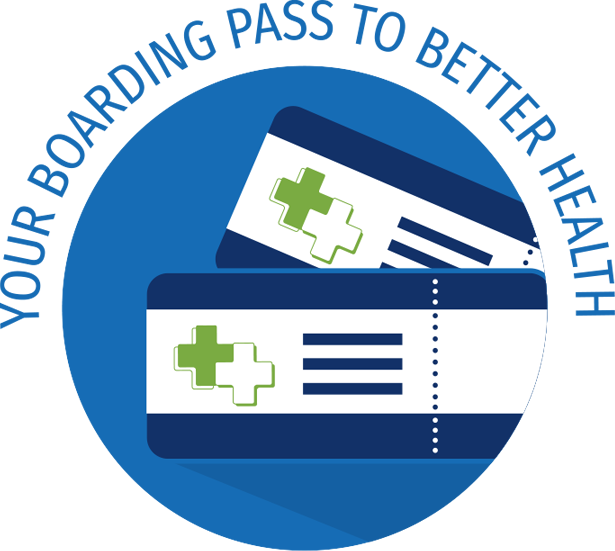 Patient Medication
Journey
The BioPlus Patient Medication Journey™ delivers ongoing support and education about their medication, treatment path, and managing their condition, as well as dosage and refill reminders.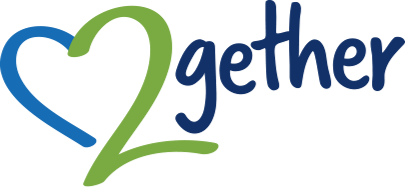 we deliver better treatment access for all.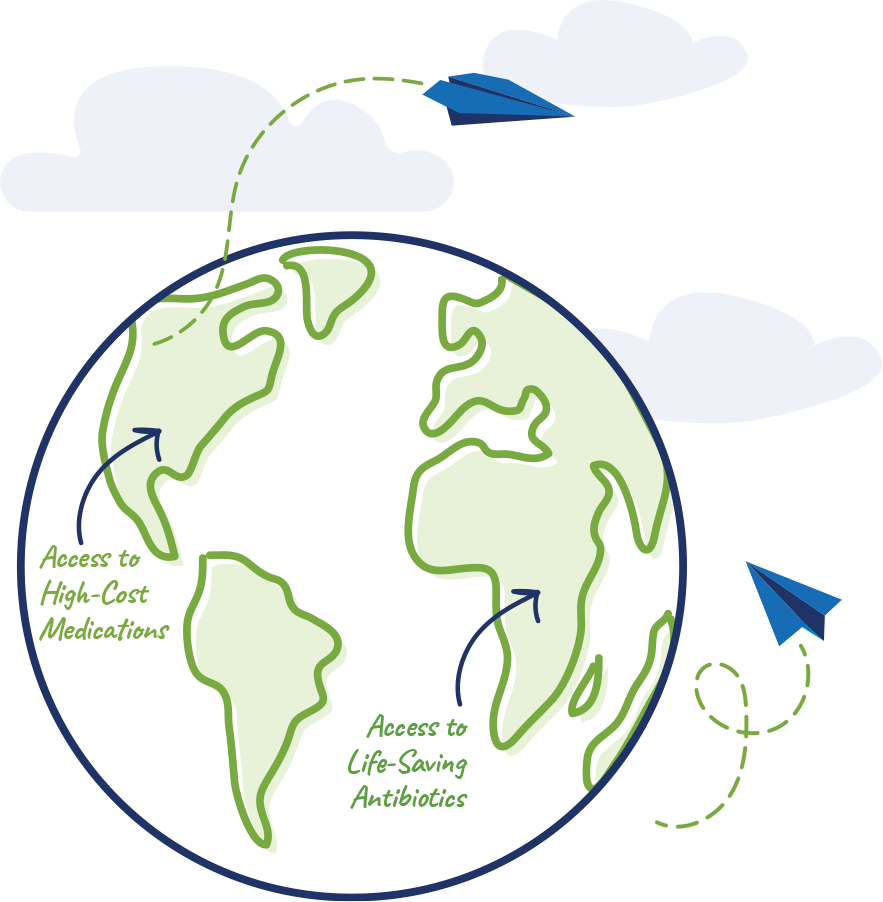 Working 2gether, more patients can access high-cost and life-saving treatments faster and easier — around the corner and around the world.
Around the Corner: At home, we partner with local, public nonprofit foundations and drug manufacturers' programs that help patients afford their high-cost medications.
Around the World: For each referral, we donate one life-saving antibiotic to OneWorld Health, a nonprofit organization that builds self-sustaining medical centers in developing countries.
Ranked #1 by providers and patients.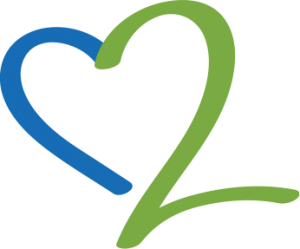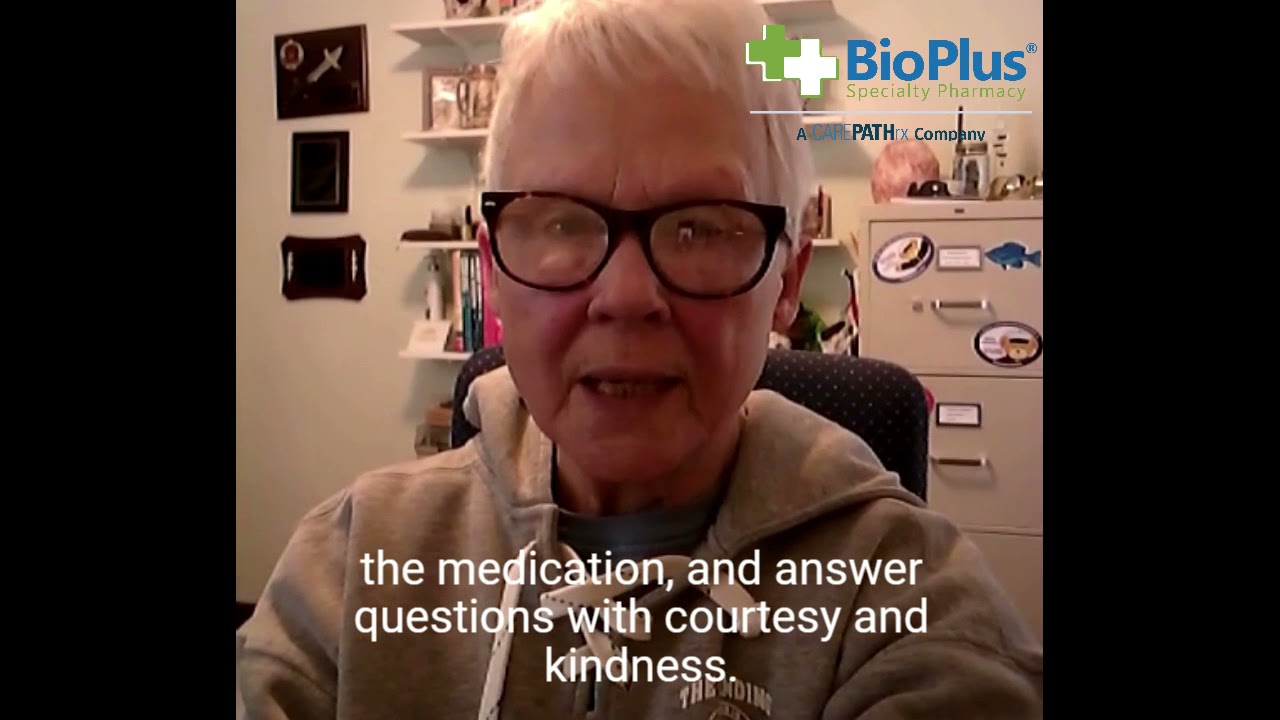 0:55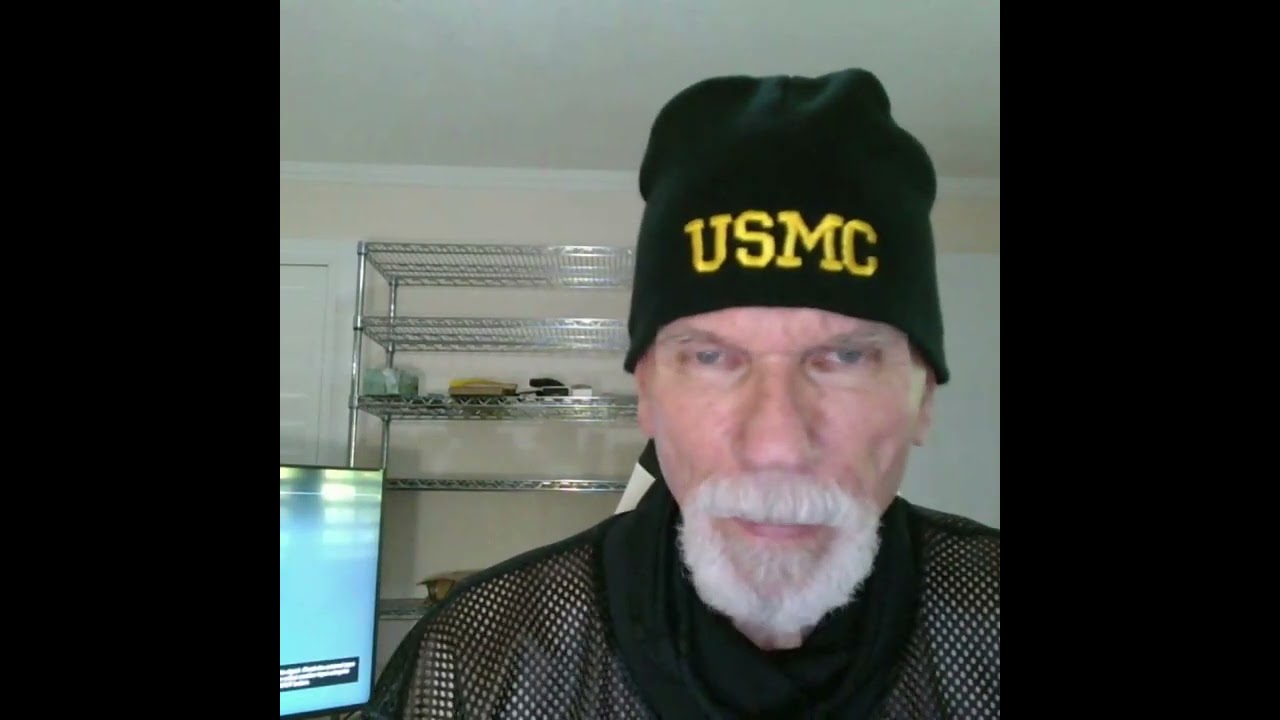 1:28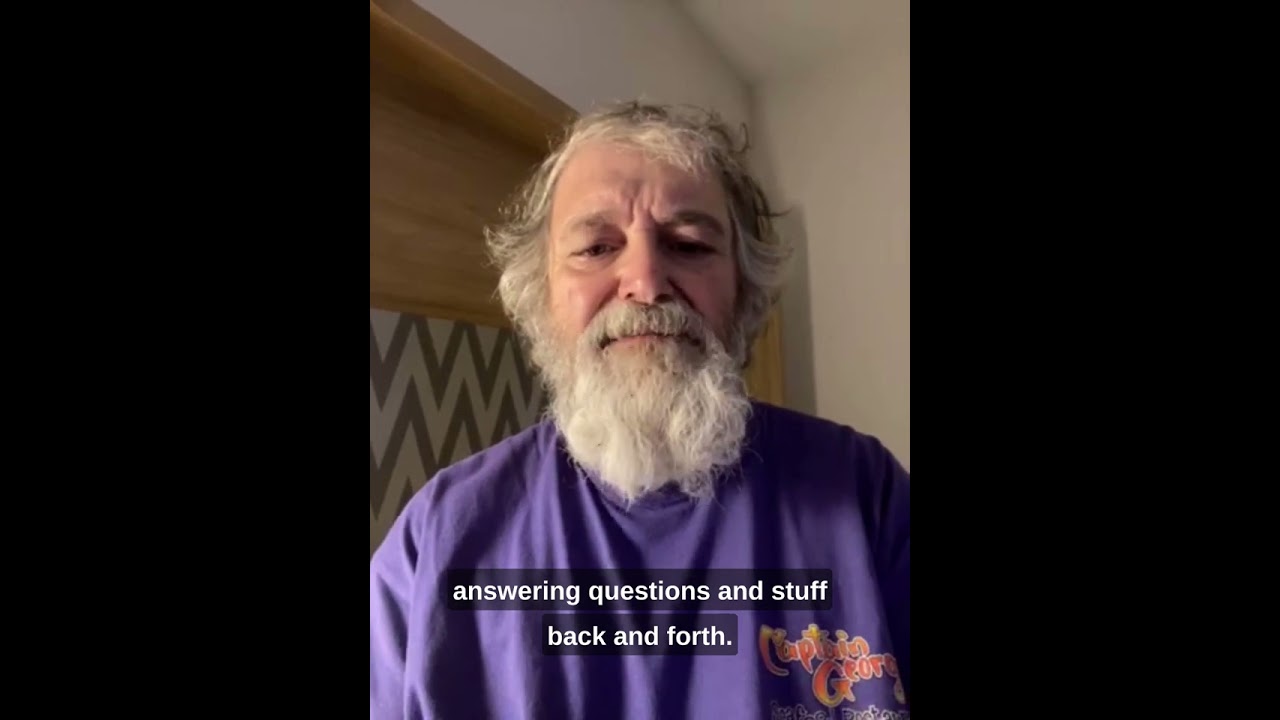 0:52
Providers
View all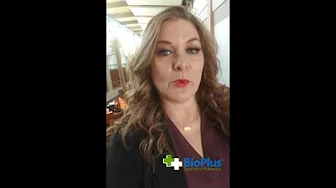 0:40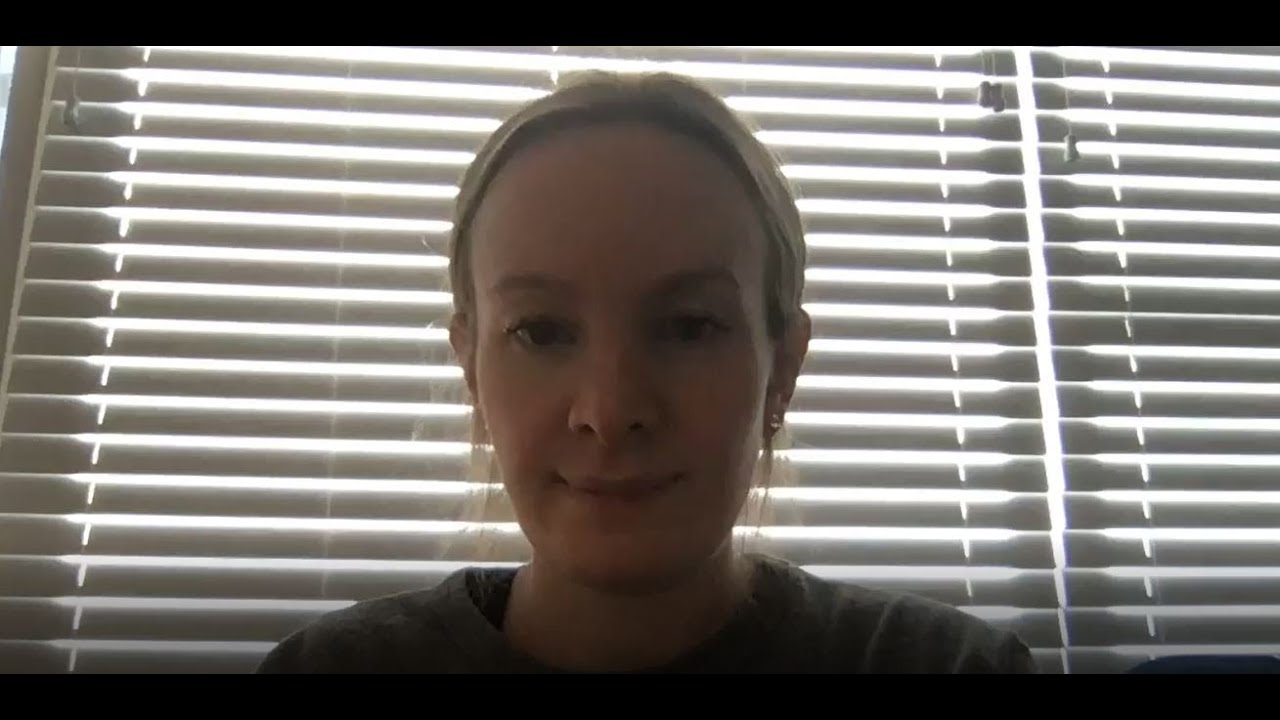 1:51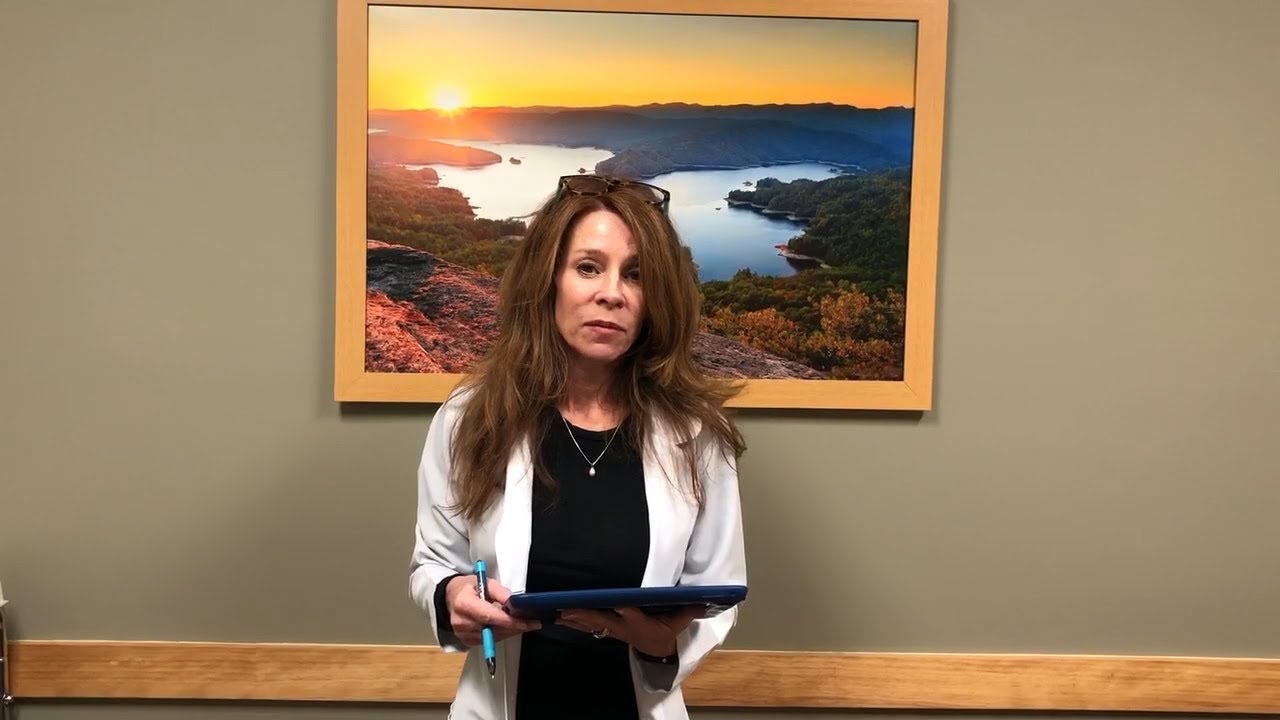 1:07
Ready to optimize savings and enhance your members' health outcomes?
Connect with your BioPlus payer team today.